Welcome to the CLIDE Podcast
expert series
Every week, we board-cast our podcast on how organisation can improve safety at workplace using data analytics.

Discover the best practices, and listen to stories on how organisation can develop safety data driven culture to minimise incident happening. Learn how you can use your data to develop predictive model. Tweet using #CLIDEo and get your question answered on the podcast.

If you are from the EHS world of implementation, this is your show! Join in.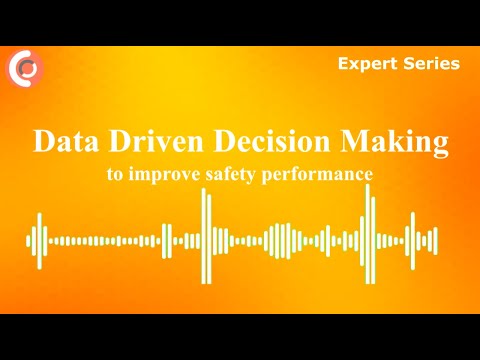 Latest Episode


Data Driven Decision Making - Podcast
How to make smarter decisions to improve safety performance? Learn on how to make data driven decision based on safety related data to improve business performance.

Listen to the podcast episode on "Data driven decision making to improve safety performance".
Upgrading your knowledge and skill starts here !!!
Last Episode


Safety Data Analytics - Episode 1
Successful business in the 21st century is based on data: gathering it, managing it, leveraging it. The importance of data to create efficient and effective operations has grown exponentially in just a few years

Listen to the podcast episode on "How data analytics can help organisation improve safety performance?"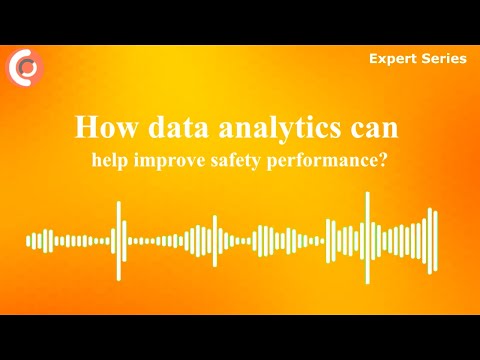 All Episodes
Podcast Expert Series 1 - Safety Performance review in board meeting